We're back from what felt like forever in the snow! Rob and I took the non-traditional route for our honeymoon…because when do we ever do anything traditional? We (ahem…he?) decided on skiing in Vail, CO. Rob LOVES to ski, and I tolerate it, so off to Colorado we went.
This East Coast girl isn't used to that kind of altitude! Let me tell you…..walking up a set of stairs at 12,000ft is no joke! We did have a great trip full of snow, skiing, tubing, snowmobiling, and a lot of great food! The scenery was breathtaking, and it really put our East Coast skiing to shame! Vail Village was just adorable and I can't wait to go back. We're already talking about next year, and bringing friends along.
The best part about vacation was unplugging! I relied almost solely on my point-and-shoot camera, and only brought the big camera out a few times.
…..and yes…..my husband skis in a moose hat!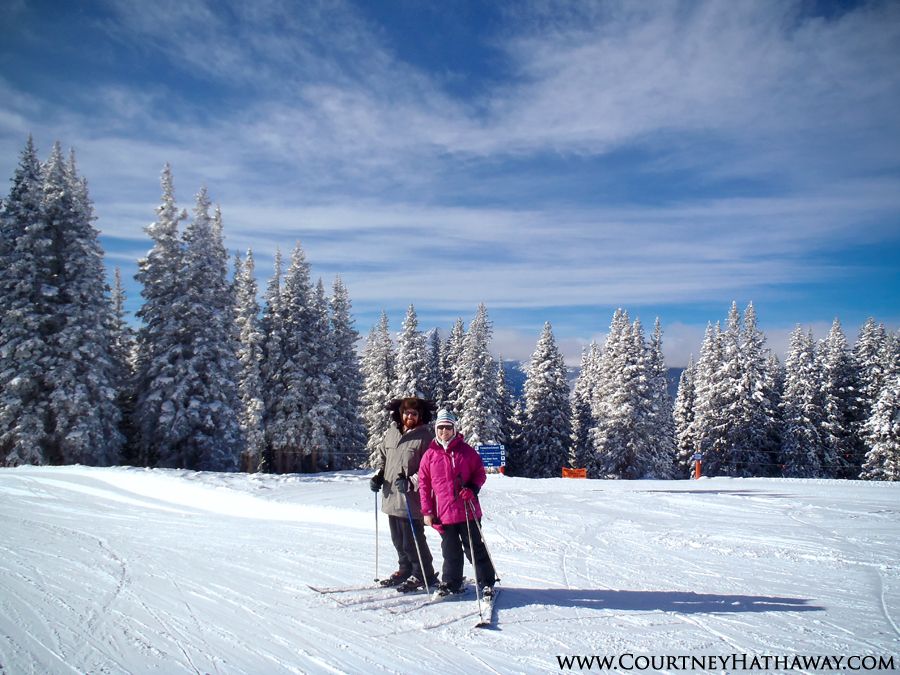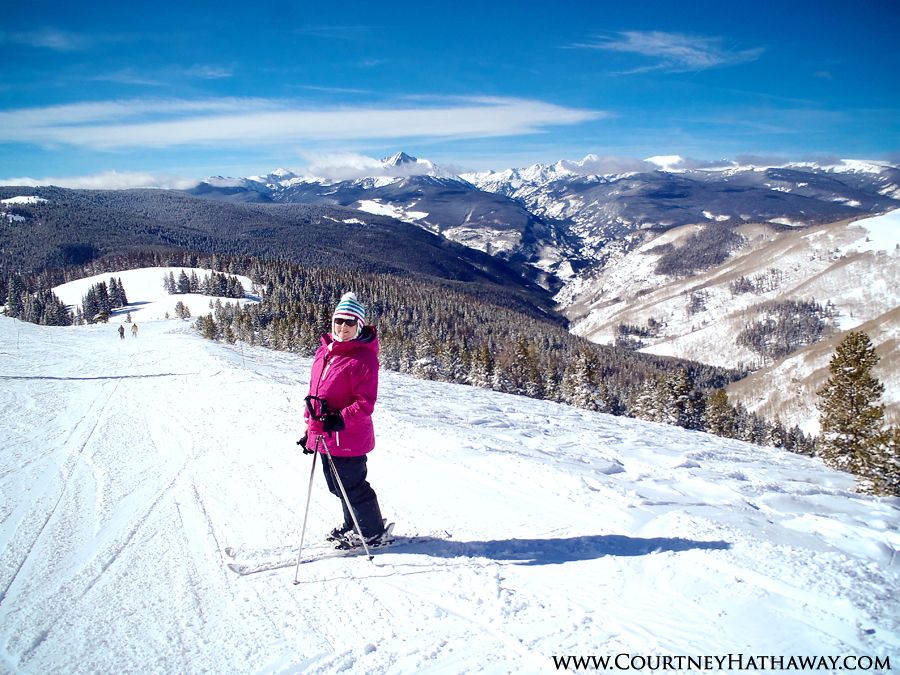 My crazy husband never does anything normal, and instead of going on a GUIDED snowmobile tour he decided it would be more fun to just rent them and self guide. I still can't believe he trusted me to rive my own snowmobile!!