I seriously can not say enough awesome things about this wedding. It has to be one of my all-time favorite weddings….EVER. It's the kind of wedding you leave, as a photographer, feeling so inspired. My dear friend and fellow photographer, Renee with Renee Sprink Photography, called me up and the first words of out her mouth were "put these dates down on your calendar, we're going to DC". Ummm..yes please! The St. Regis Washington DC is a photographer's DREAM to shoot in.
I love shooting with Renee, she and I just have way too much fun together and it's awesome when you can work in sync with each other. Renee first came out here to the OBX to shoot a couple of weddings with me, and became a fast friend, so I was honored when she asked me to come to DC for Cate & Tim's amazing St. Regis Wedding. Nothing is a bigger compliment as a photographer than when other photographers ask you to shoot with them! We headed into town a couple of days before the wedding to scout locations and check in with Cate & Tim. The day before the wedding we had an ah-maz-ing bridal session with Cate, taking place in the lobby of the St. Regis and throughout their restaurant, Adour. Cate & Tim opted for a "first look", and what better place to do it than Lafayette Park – adjacent to the White House.  You know it's going to be an awesome wedding when you're shooting the bride and groom in front of the White House!!!
Cate & Tim had the most amazing wedding day! From their pre-ceremony cocktail hour (courtesy of Cookies & Corks), to the a cappella stylings of the George Washing University's Son's Of Pitch – no detail was left undone. Their heartfelt and personal vows left everyone in tears, and you could really feel the love they share. Their ceremony was lit by candles on the beautiful Astor Terrace, while their reception was a sight to see inside Adour, the on site restaurant.
So without further ado, sit back and enjoy this ride – this will be a long one!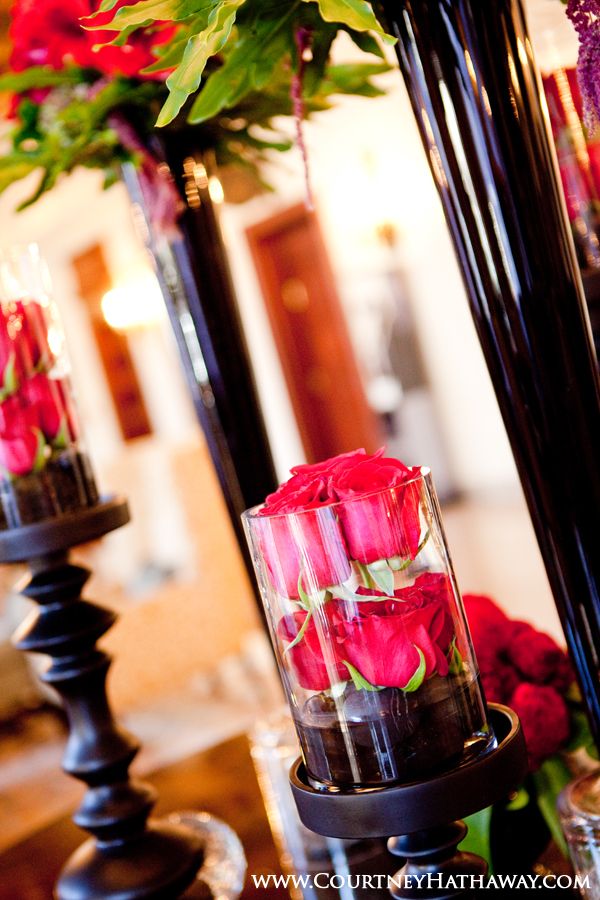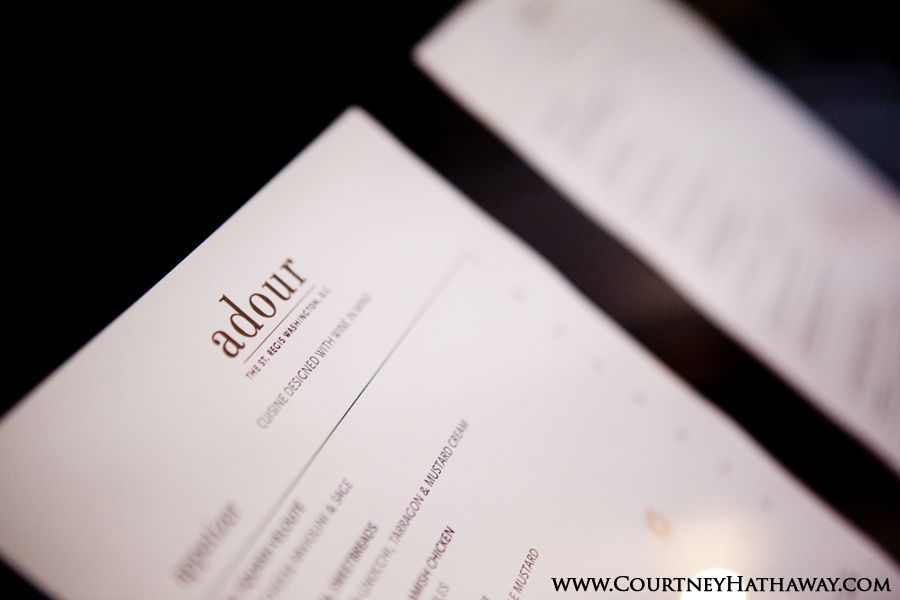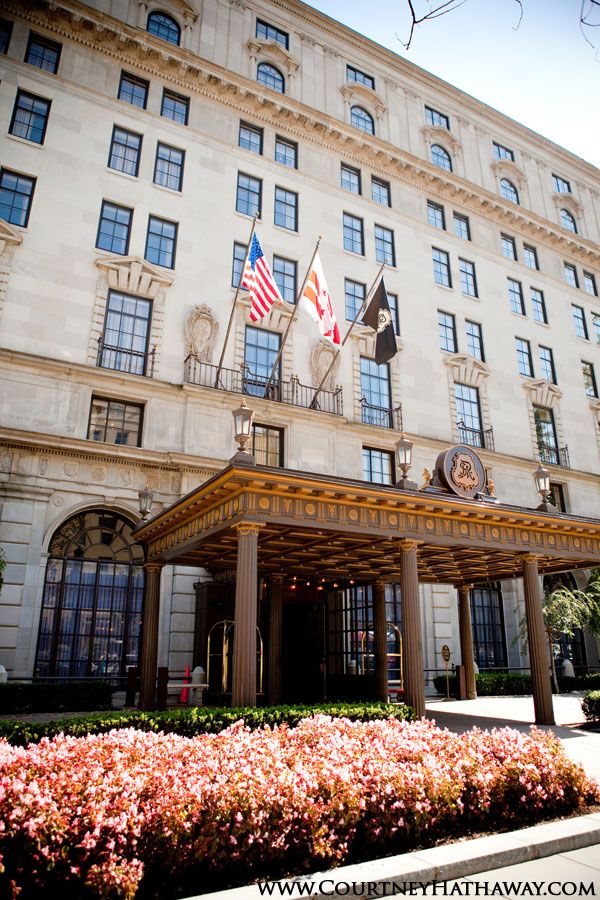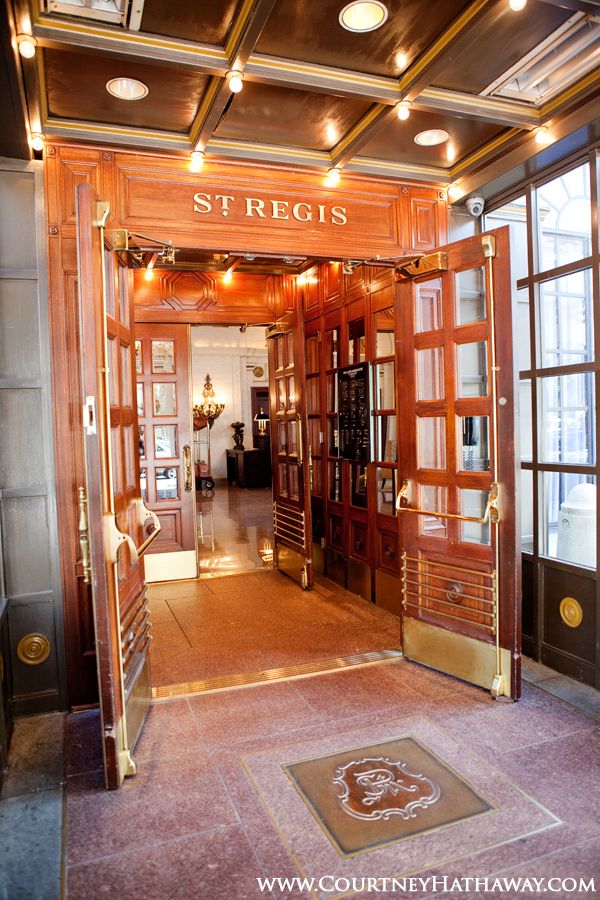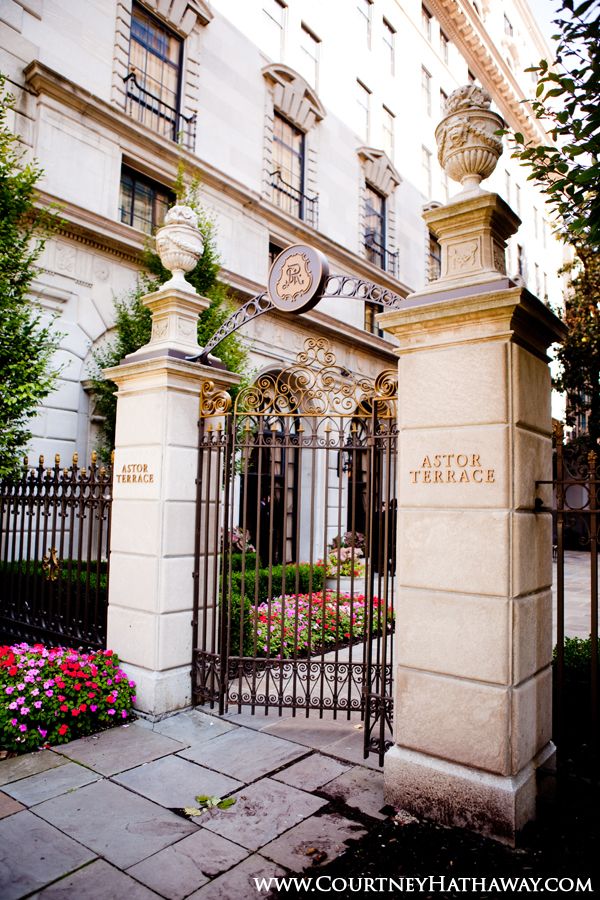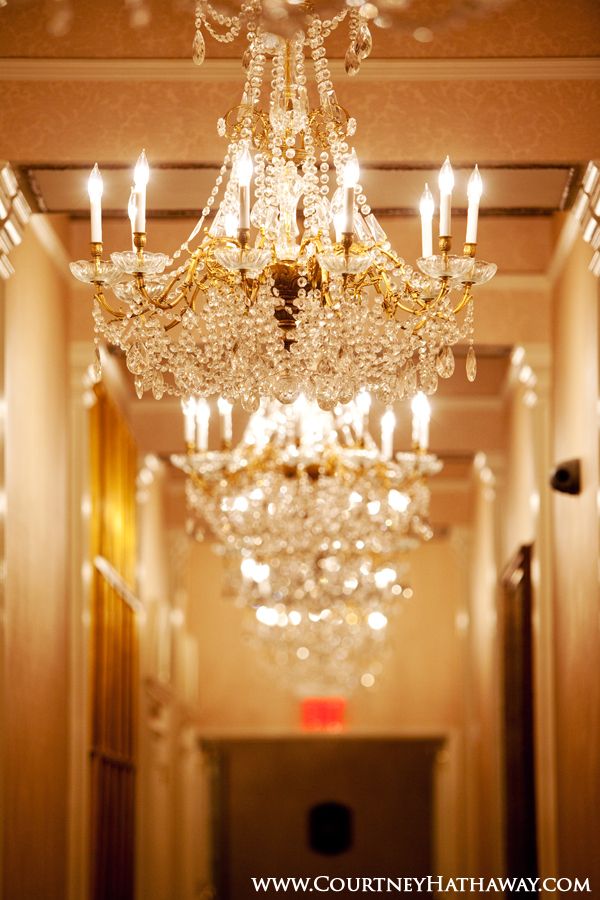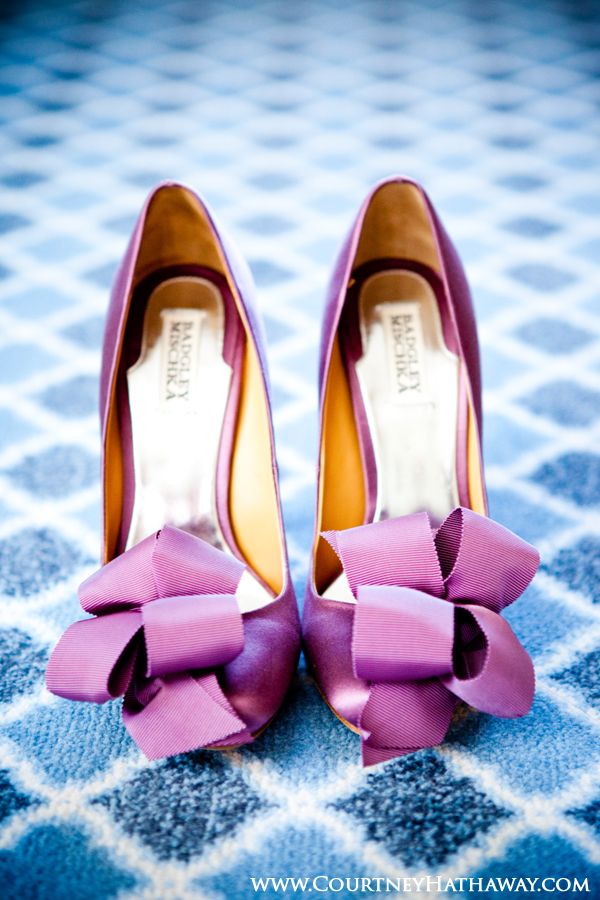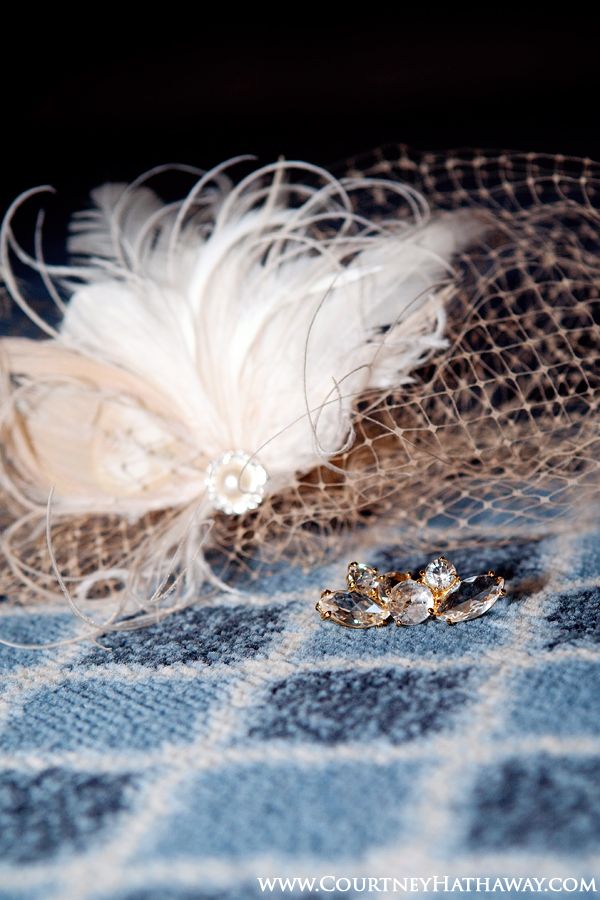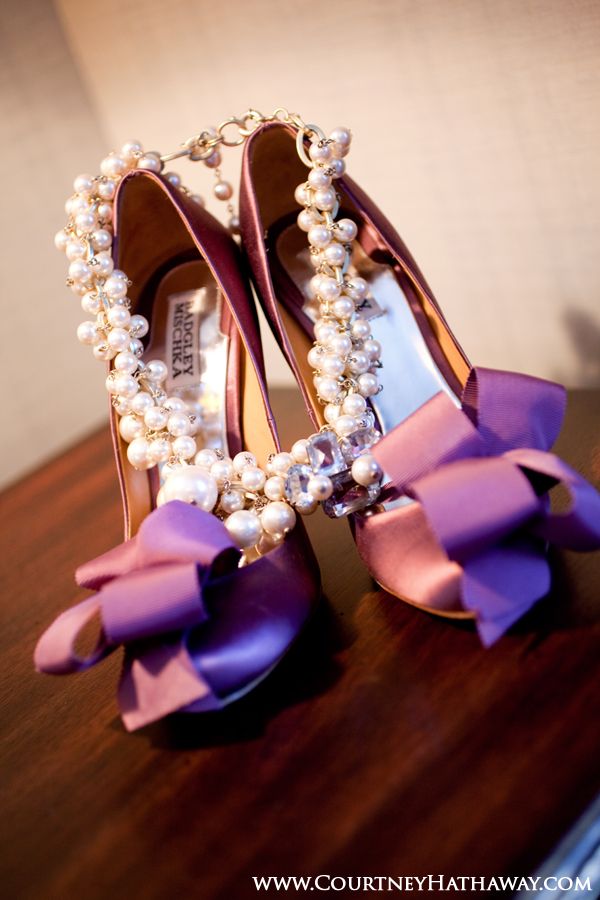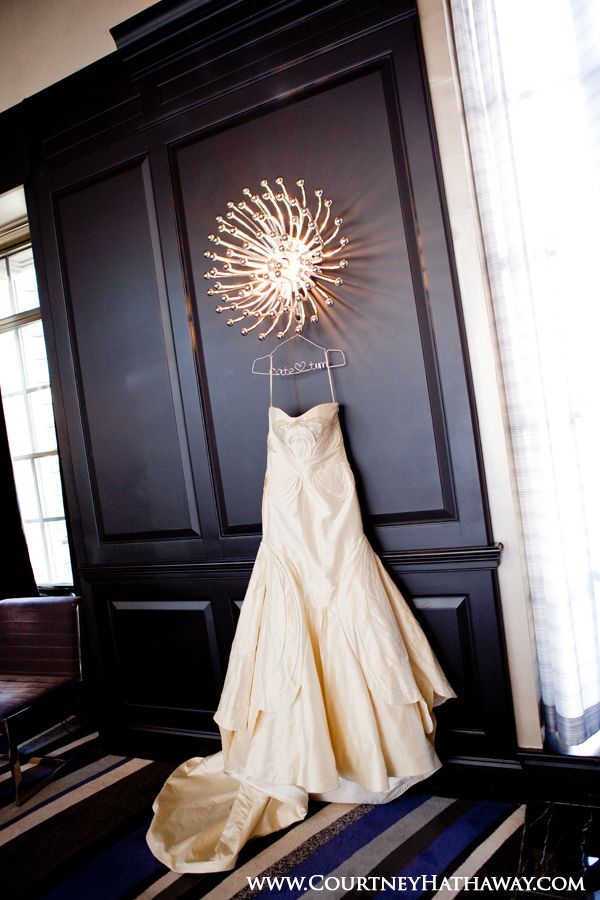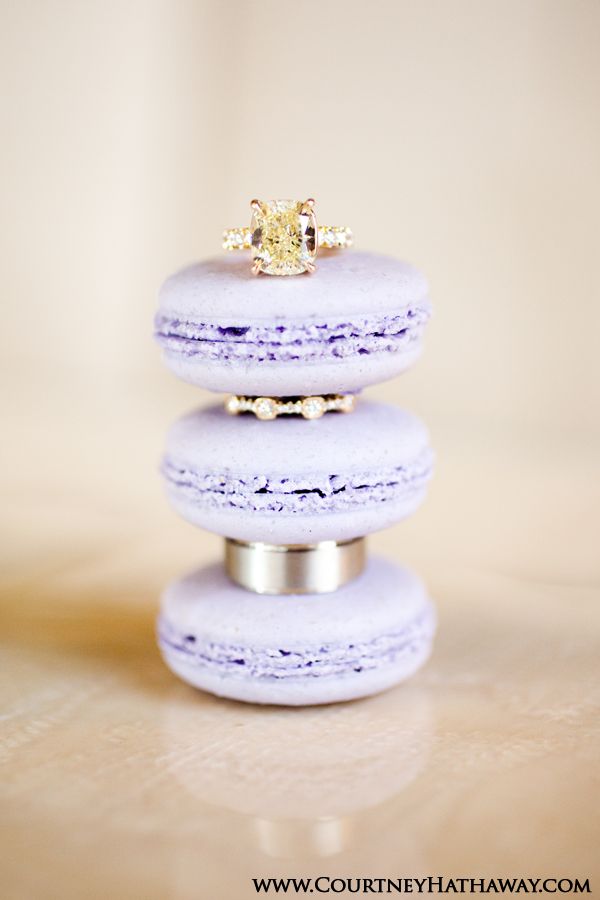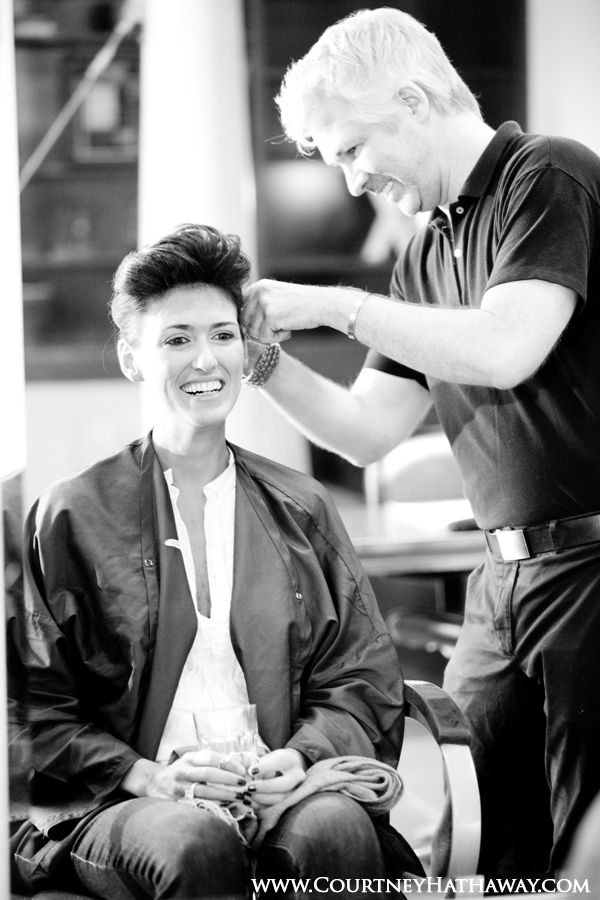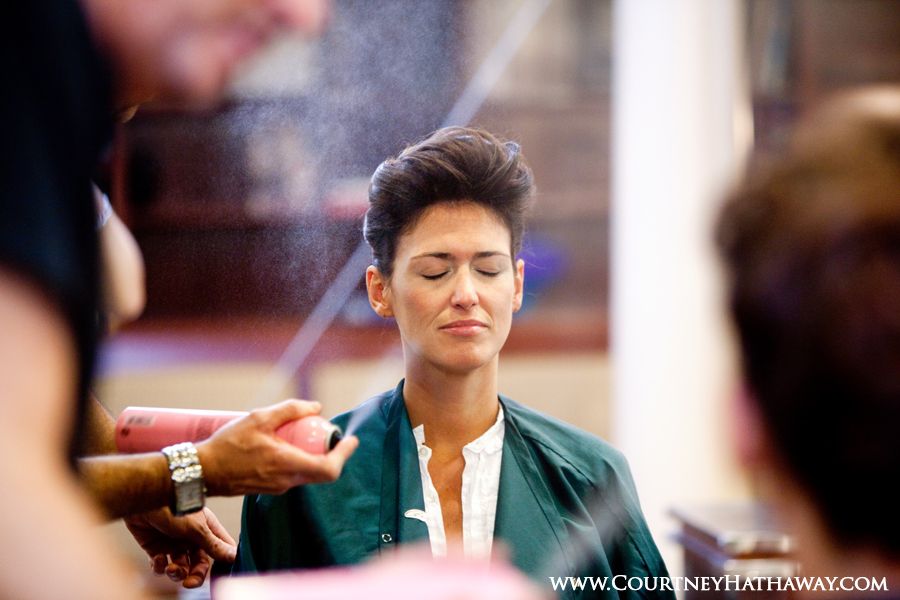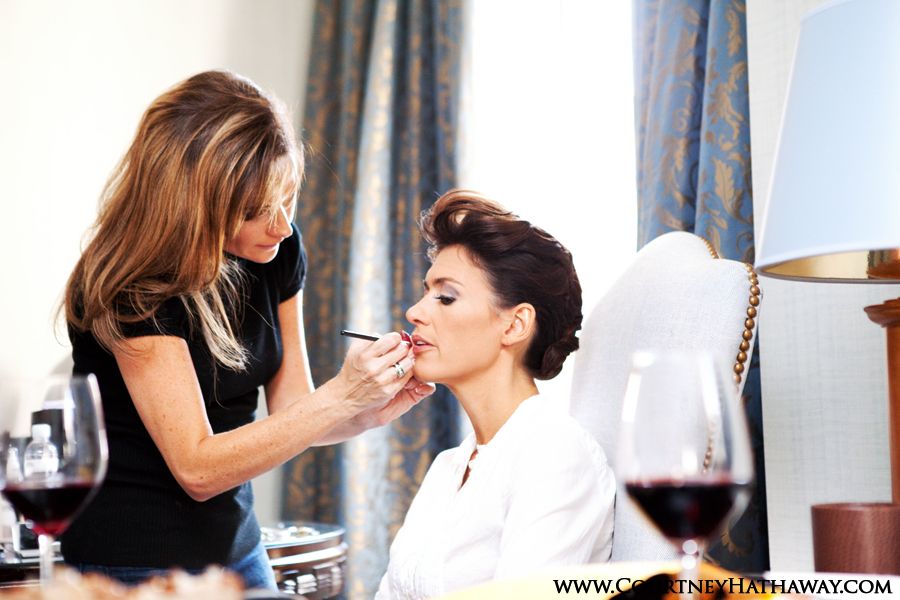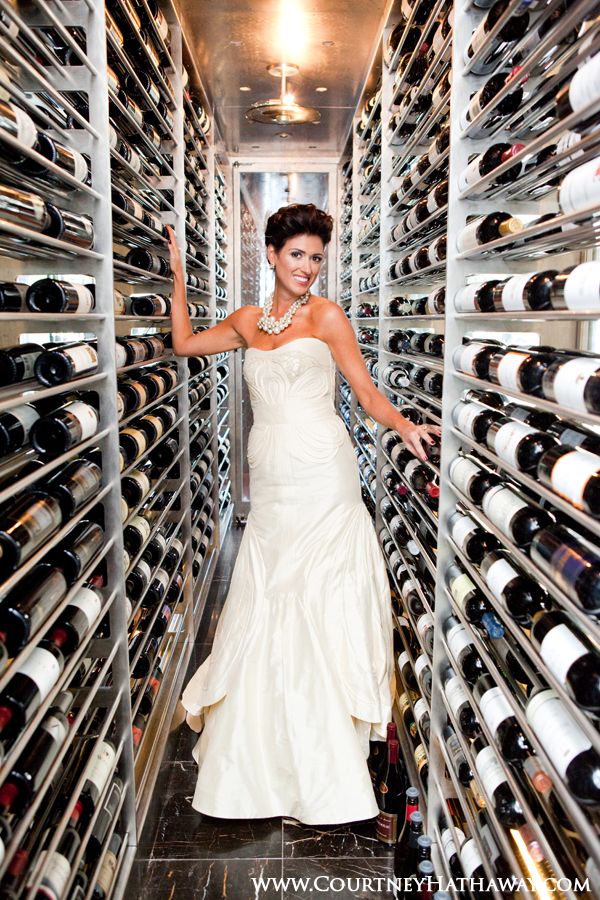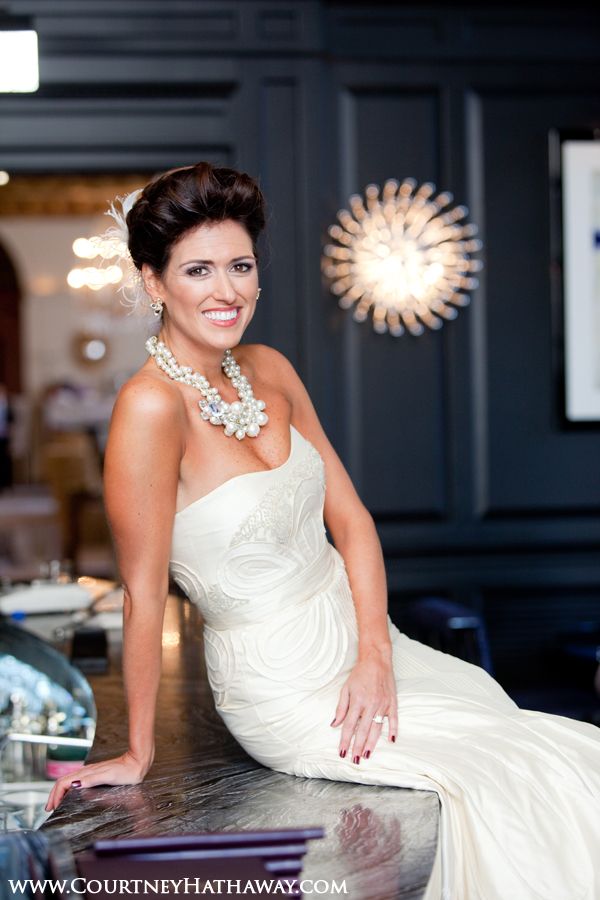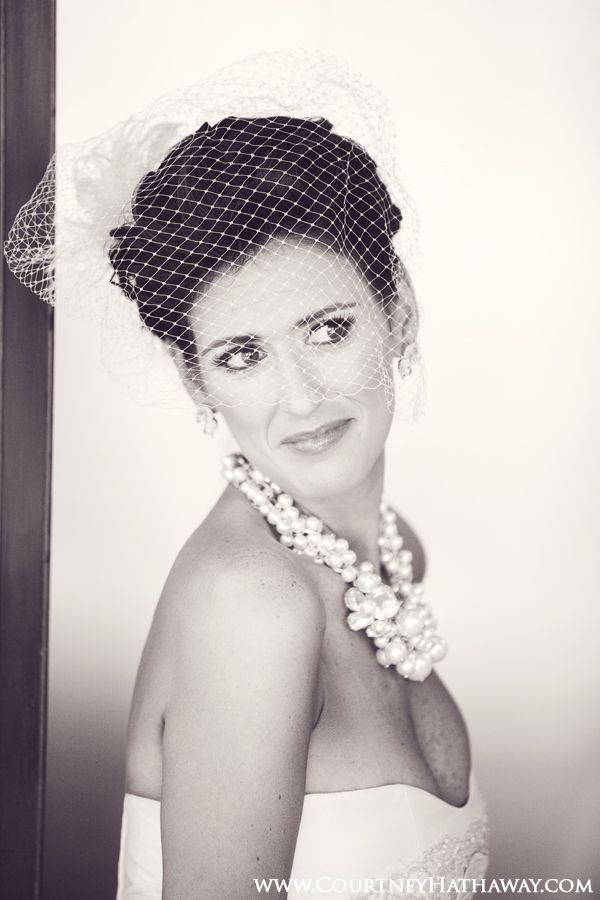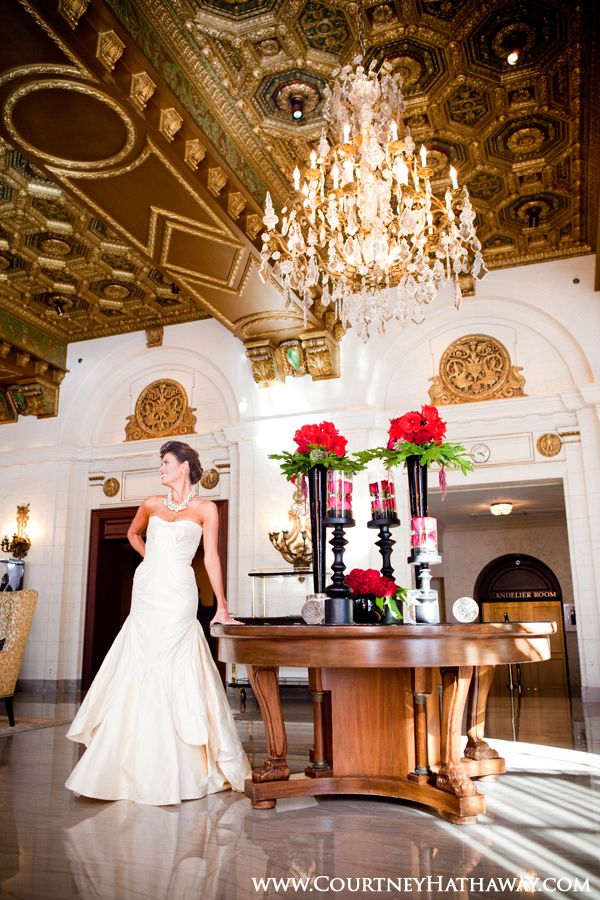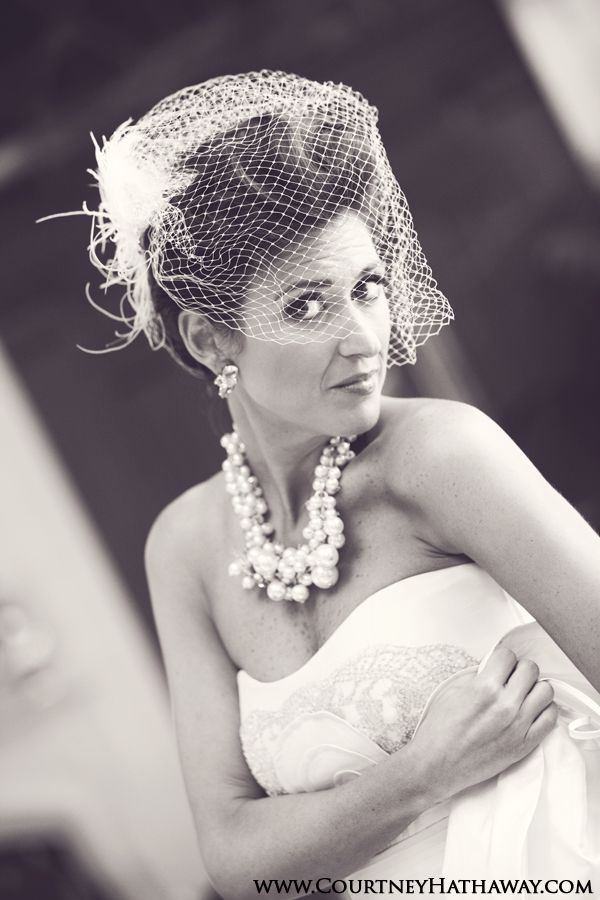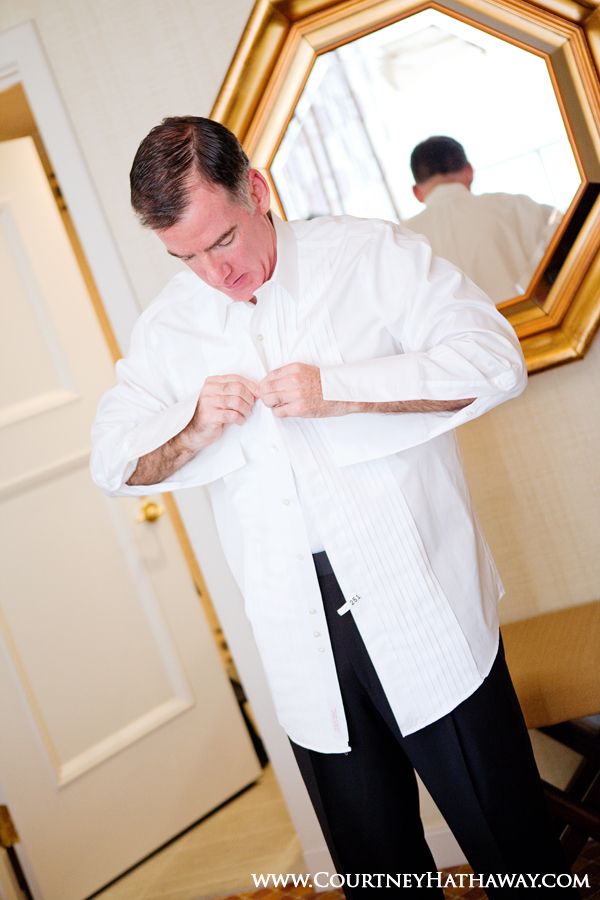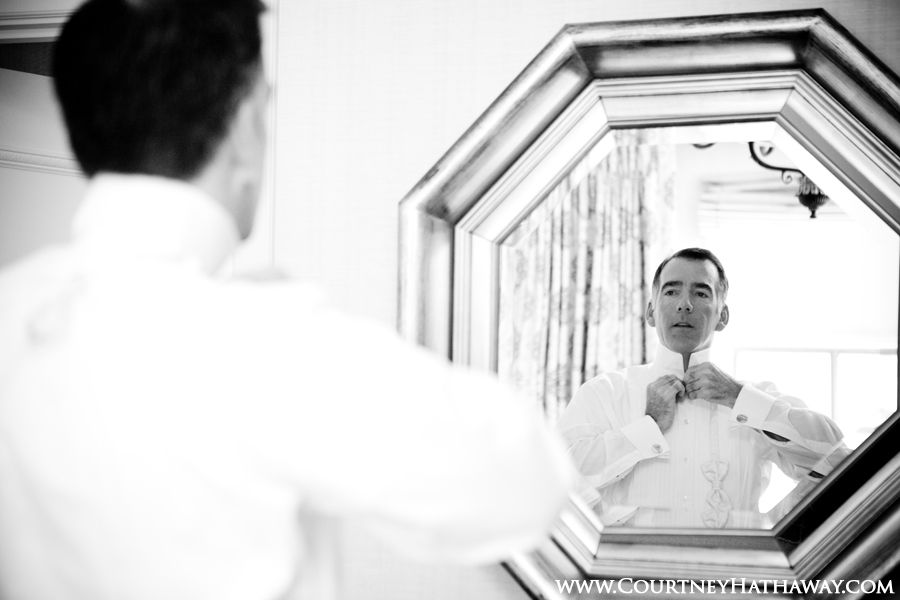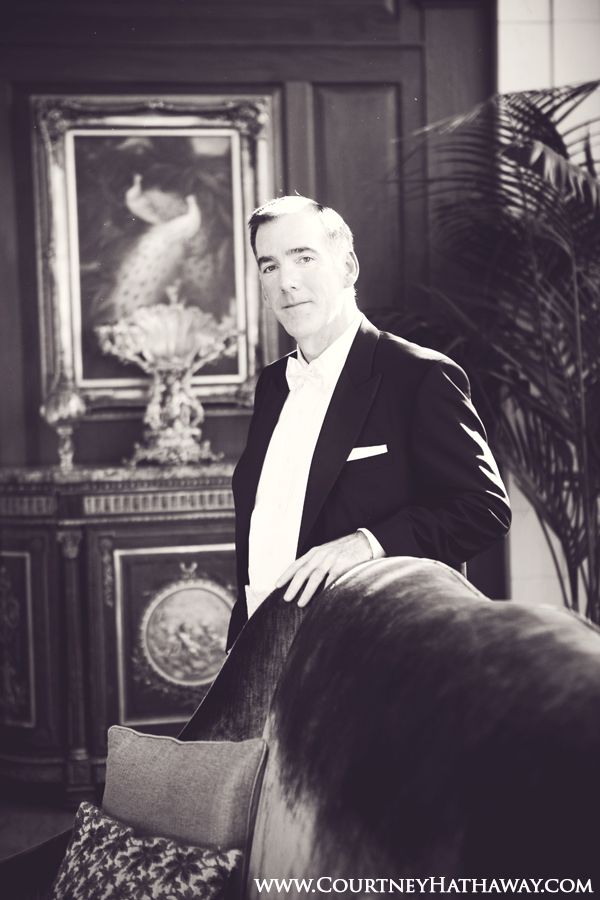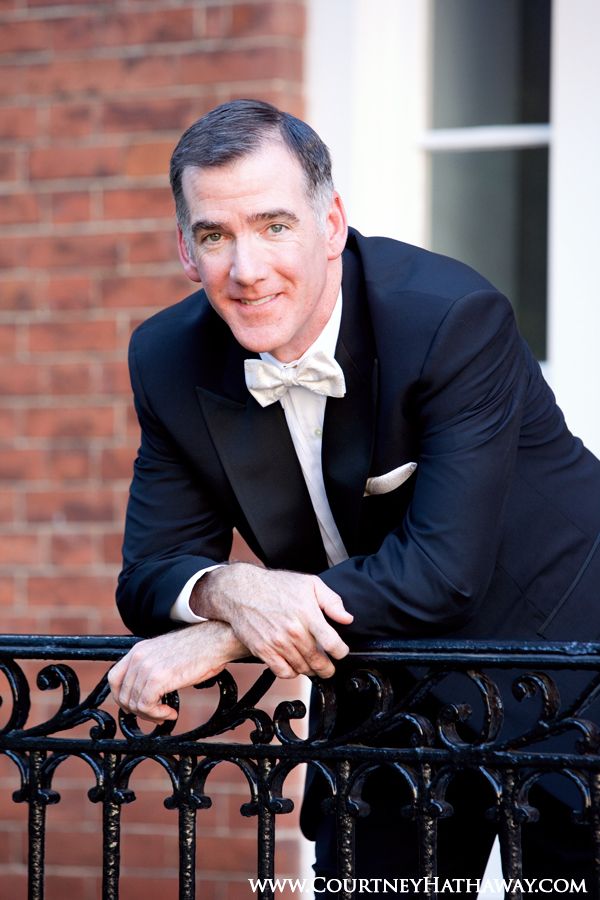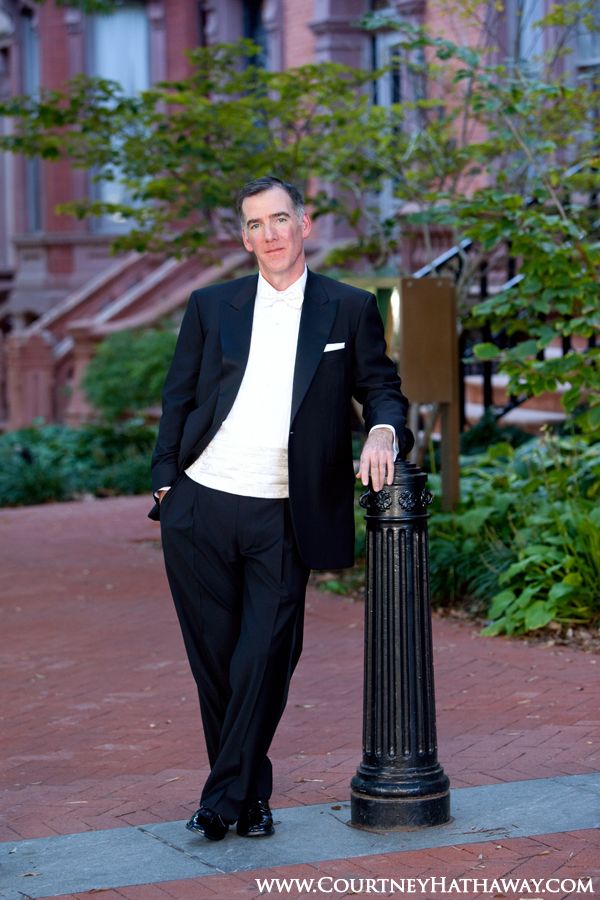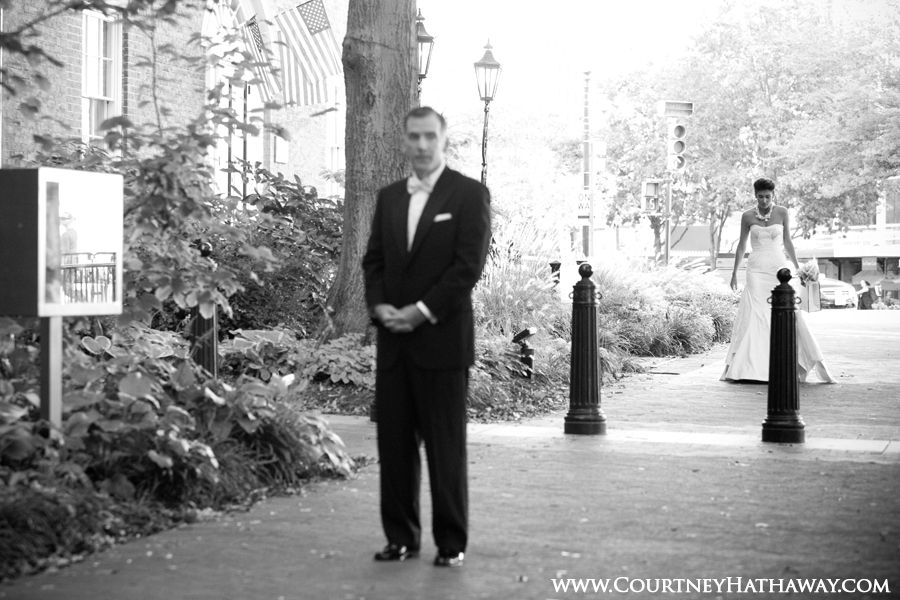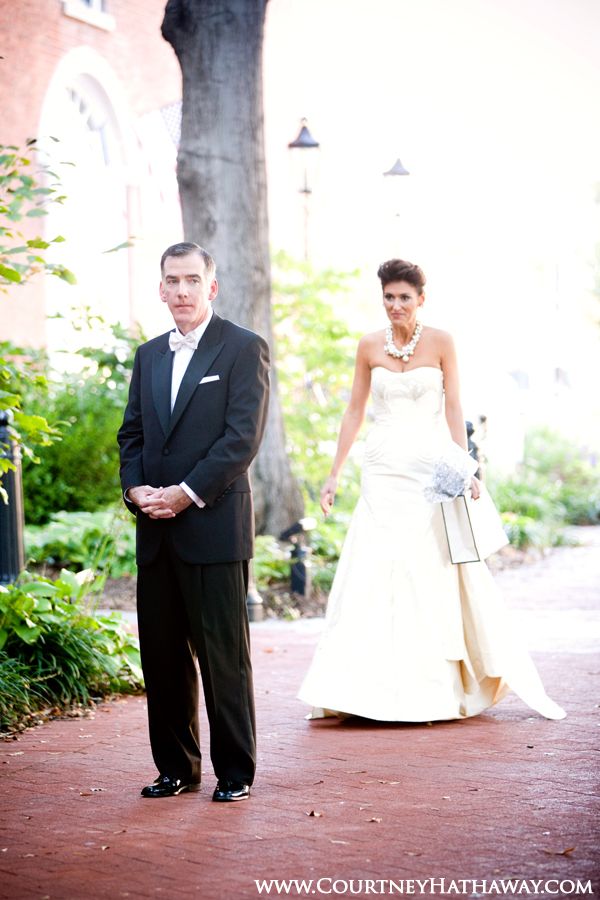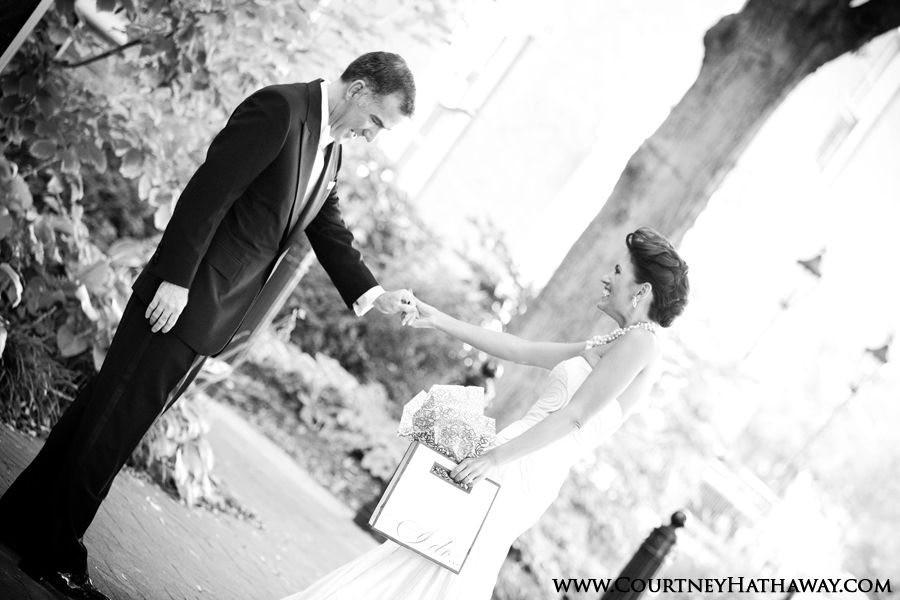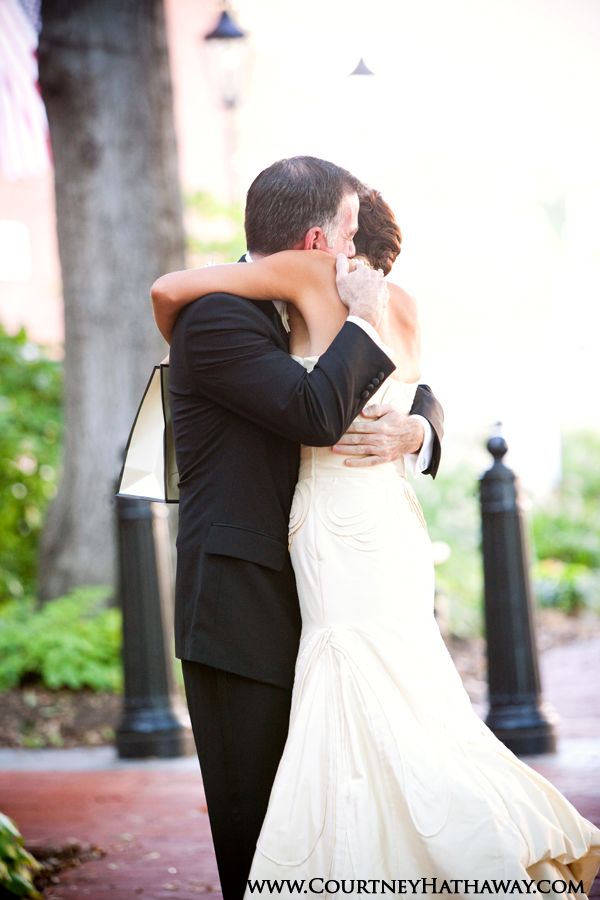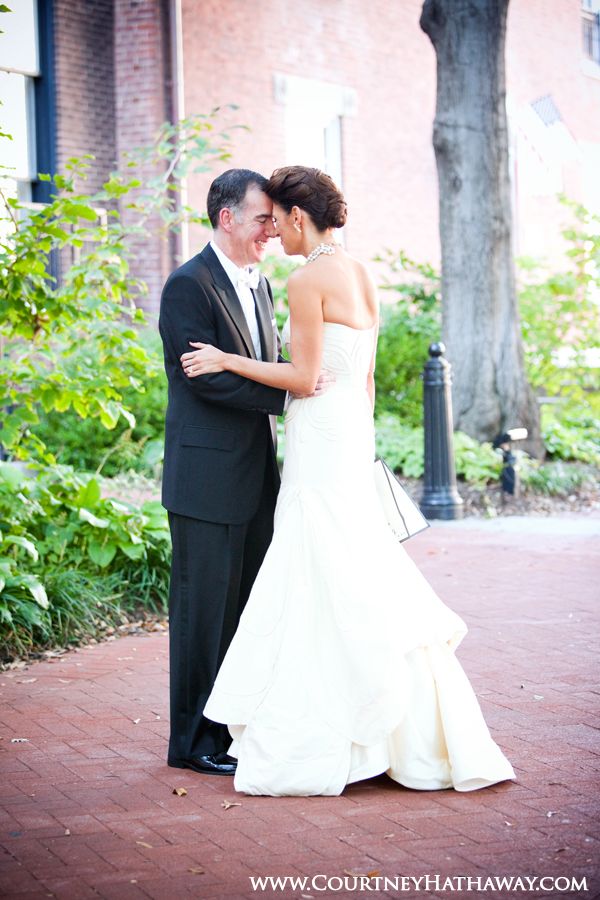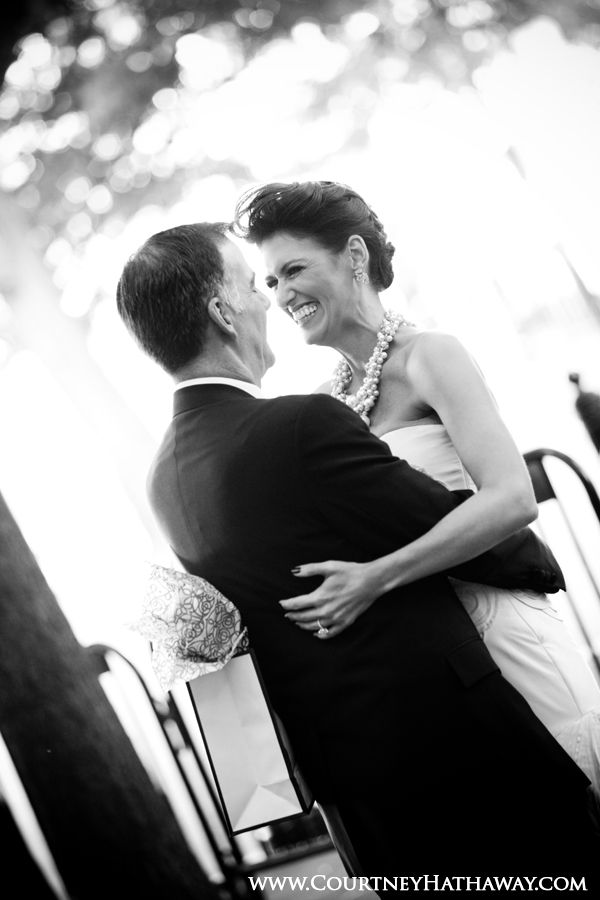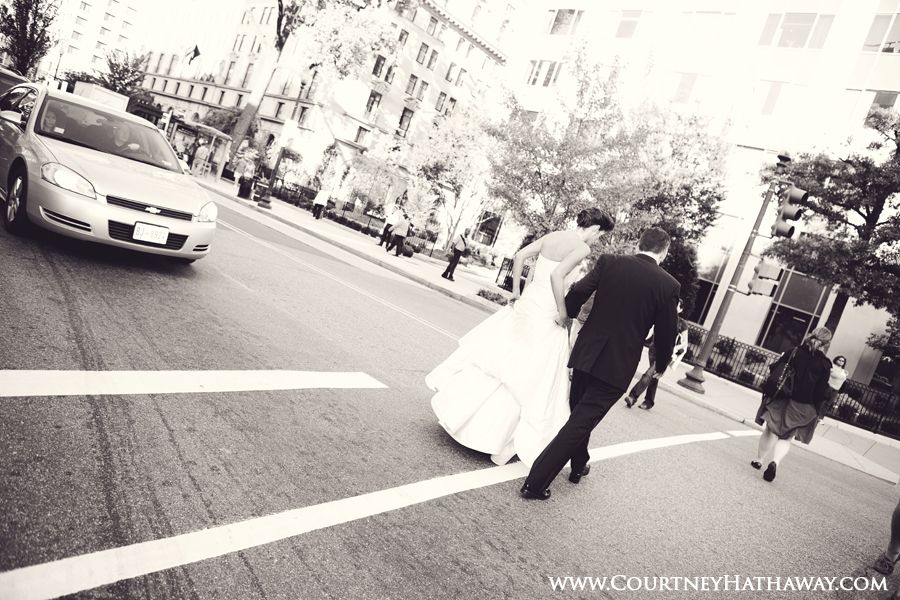 Make sure to check out PART 2 of their awesome wedding!
Planning a wedding? CONTACT COURTNEY. Become a fan on FACEBOOK!