I had a wonderful time with this family at their rental cottage in Corolla. They had probably one of the coolest sessions….literally. We had a cold front come through a couple days beforehand, leaving us with really great weather.
What a great looking family!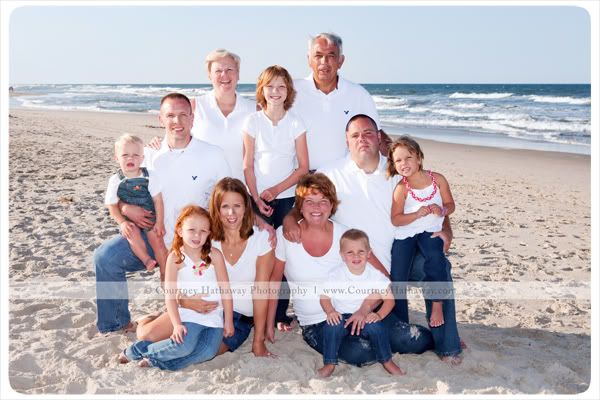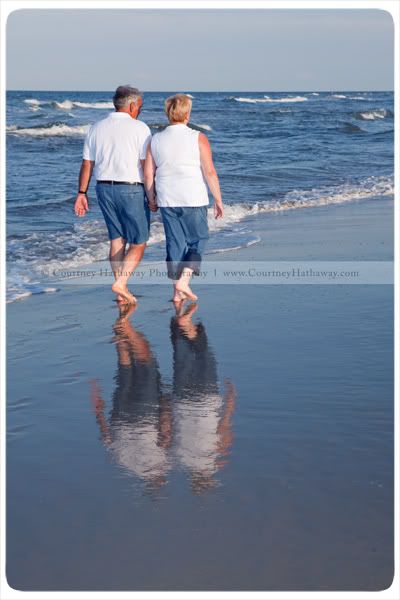 Bet you didn't know you had a Kung Fu fighter in the family? 🙂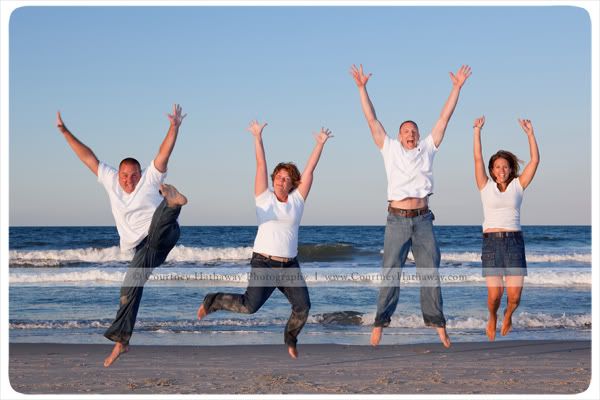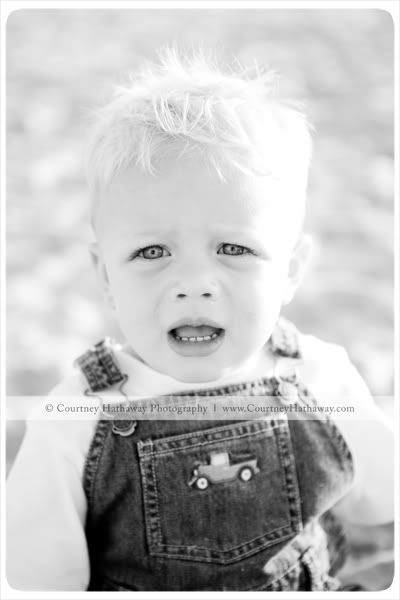 Anyone who has ever had a sibling (or been the parents of siblings) knows until one of them gets a drivers license, it can be difficult to get them together.
What? You mean we have to TOUCH during our picture?? Yeah, I remember many car trips with me screaming to mom from the backseat that my brother even had the nerve to look at me. 🙂
With the help of some crazy jumping and funny faces by mom and dad, brother and sister actually sat together for a few pictures